Scroll
Transformational Practices across
The 4 key Pillars of Health
Sleep
Vastly improve the quality of sleep. Fall asleep more deeply and awaken energized
Mental Fitness
Learn to manage stress and your emotional needs by utilizing Neuroplasticity and Meditative Practices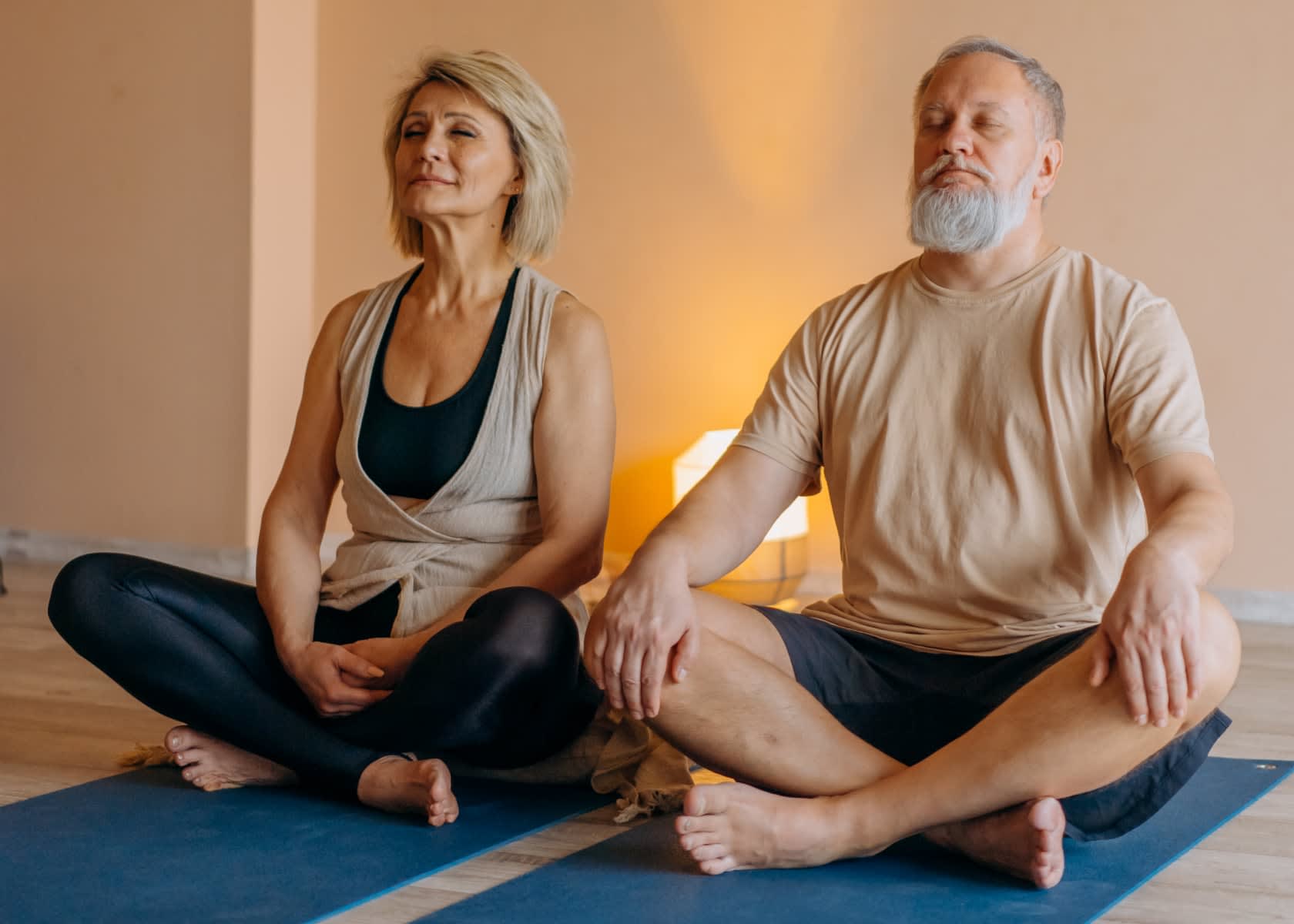 Nutrition
Nourish & Fuel the body achieving the apex of human physiological performance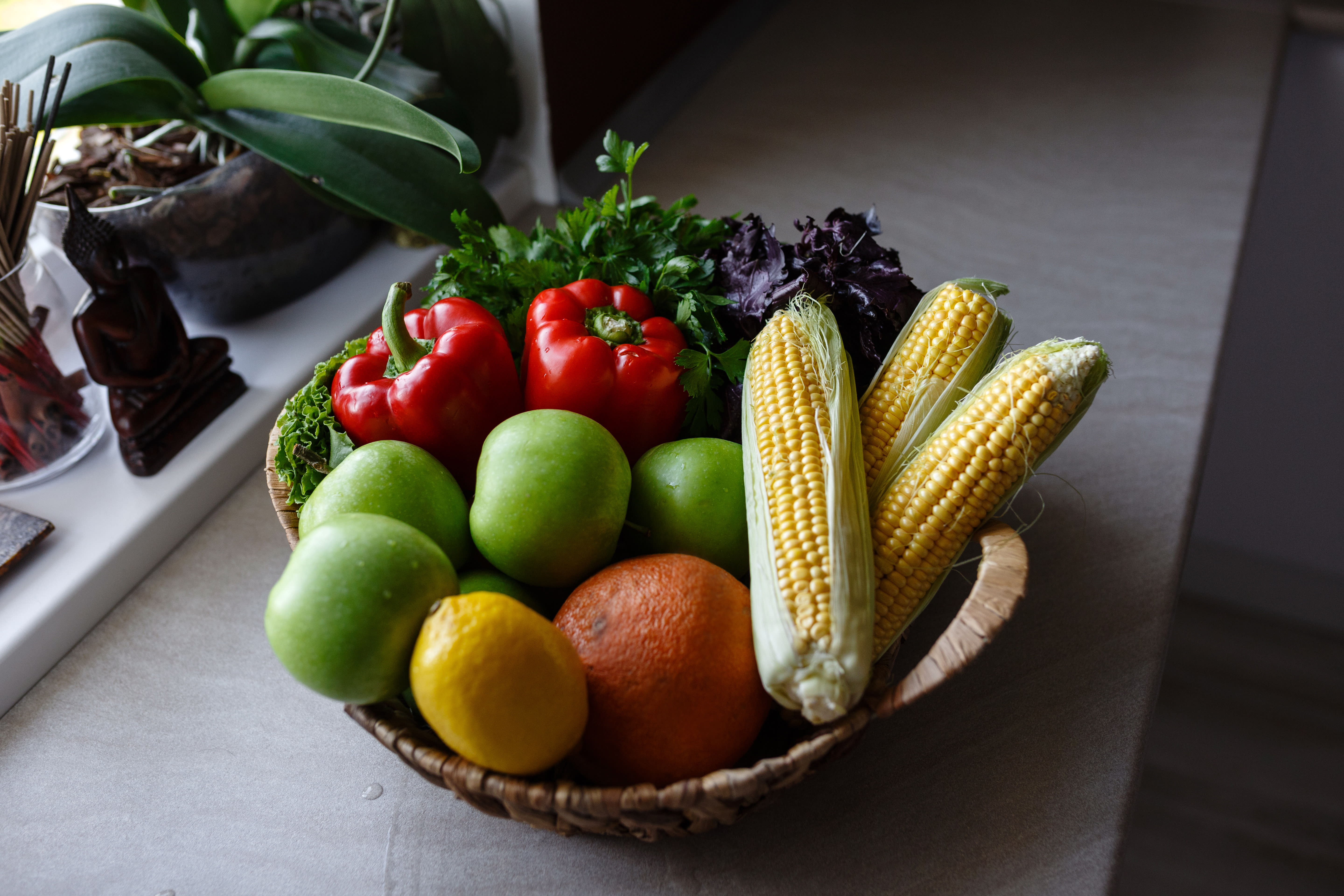 Physical Fitness
Fitness routines designed to elevate & optimize your mental and physical health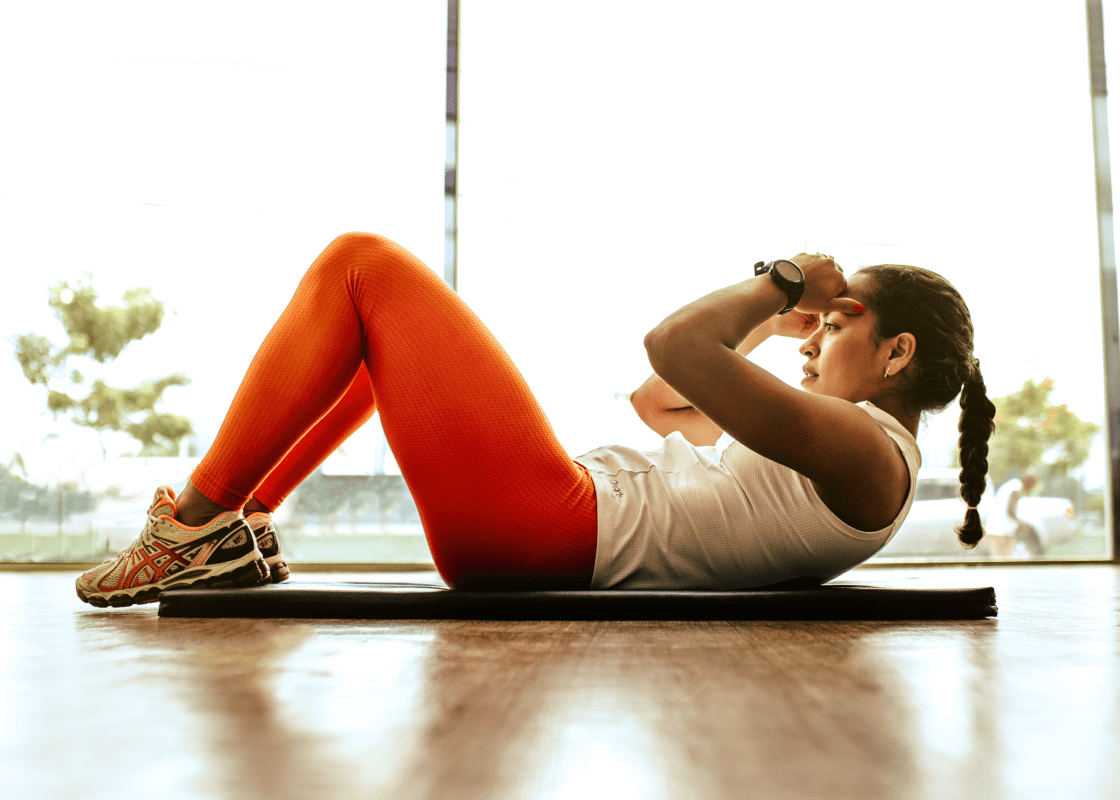 Providing integrative Mind + Body health Anywhere & Anytime. A trusted place to re-energize, de-stress, and achieve an optimal state of well-being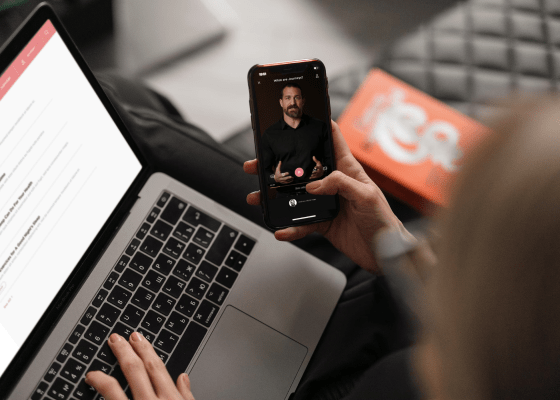 A Revolutionary platform designed for Behavioral Change
Scientific and Evidence-Based Content

Science
Latest in neurobiological, scientifically validated mind + body health practices for maximum engagement and results.
Technology
AI powered to gain greater control over data and tools for prediction and individualization promoting behavioral change
Preventative
Utilizing digital content to be one step ahead of negative health outcomes preventing the impact of aging while enhancing longevity
Personalized
Customizable content delivering individualized Journeys, Practices, and Routines relevant to the user
Collaborating with world renowned Scientists

DR. Andrew Huberman
Professor Huberman is a tenured professor of neurobiology and ophthalmology at Stanford University School of Medicine.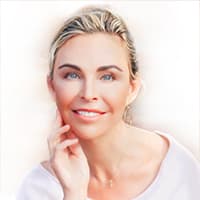 DR. Shauna Shapiro
Clinical psychologist, professor, and best-selling author. She's an internationally recognized expert in mindfulness and self-compassion.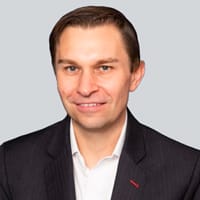 DR. David Sinclair
Professor in the Department of Genetics and co-Director of the Paul F. Glenn Center for Biology of Aging Research at Harvard Medical.
Statement from founder
The world is coming out of the worst global health crisis in a century. In the aftermath of this unprecedented pandemic, we are seeing a massive drop in the health markers that are core to human wellness and happiness. Disconnection, stress, poor nutrition, lack of sleep and a more sedentary lifestyle, are all widespread and getting worse.
We all know that health is the most important asset we have. The challenge in achieving and maintaining optimal health has always been an elusive balance between finding credible information and applying that knowledge to practical techniques that stick with us. This is what Virtusan is all about: We have spent the last two years working with some of the world's most renowned scientists to bring you an innovative program that will change the way you feel, think and sleep. Combining cutting edge technology and proven science, we have created a series of compelling journeys for you to follow on your path to greater health. I encourage you to download the app, join the Virtusan community and start your journey to a happier, healthier life today!

Start Now
Join a community of like minded people by registering in the app
Innovative Practices that lead to
long term behavioral change
Virtusan combines neuroscience, advanced genomics, nutritional sciences, kinesiology, and psychometric analysis in an intelligent application assisted by artificial intelligence to optimize and personalize your Journey.