Health and Happiness at Work
Create a health-conscious momentum
Employee experience
Building organizations fit for purpose and the future. Our app is designed to enhance physical and mental wellbeing, improve mental clarity and enhance performance in a busy world. This streamlined delivery of journeys, insights, and expertise ensures building a stronger organization.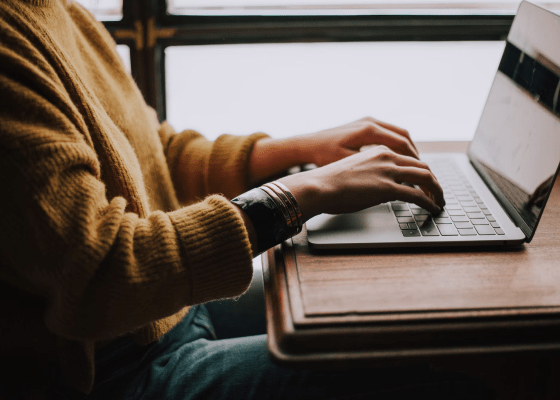 Employer benefits
Numerous studies have shown that healthy, engaged and happy employees are less absent from work. In addition to that, they are more productive when they are at work, more resilient to deal with setbacks and more loyal to the employer. Virtusan helps you win the war for talent.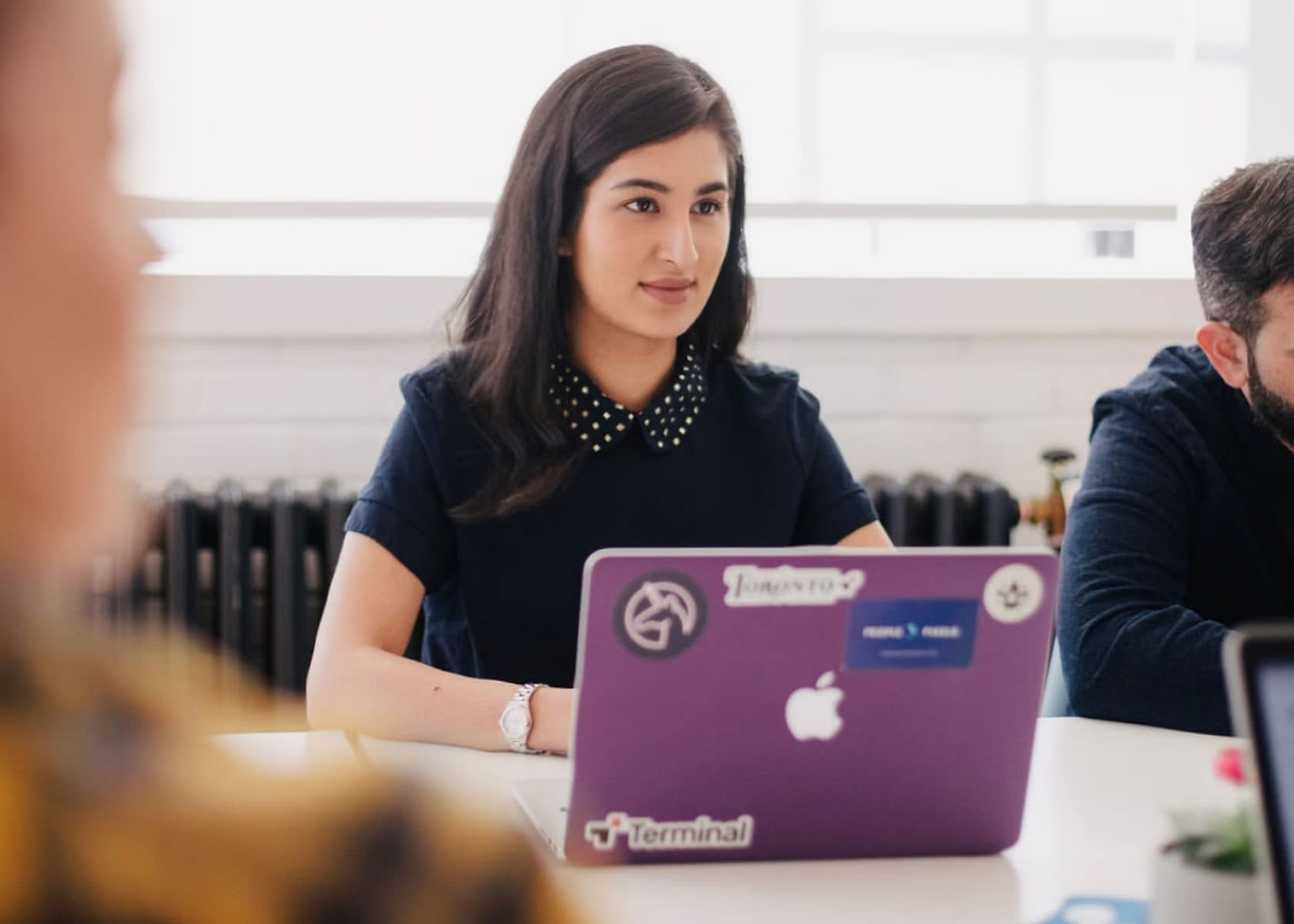 Dedicated support
Here to help you every step of the way.