Journeys
The Virtusan 'All-In-One' Digital Platform Delivers A Constantly Growing Repertoire Of Original, Unique, Sophisticated, Integrated, Uplifting, Fun Micro-Step Journeys
It's All About Behaviour Change
Turn your health knowledge "success tools" into long-term habits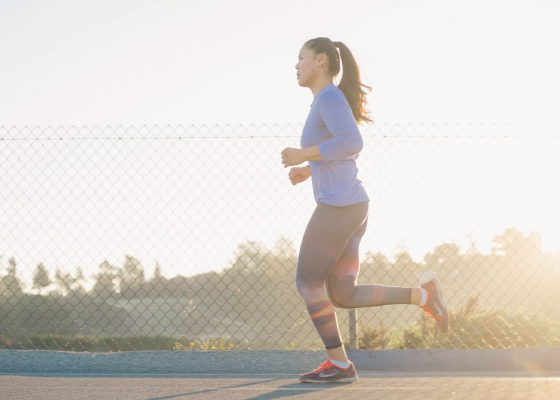 Trigger the dopamine reward system to put more spark into your journeys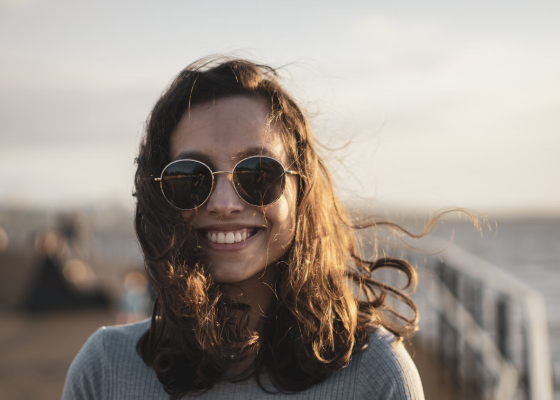 Share your experiences to collectively overcome the bad times and celebrate the good times of your life and your world.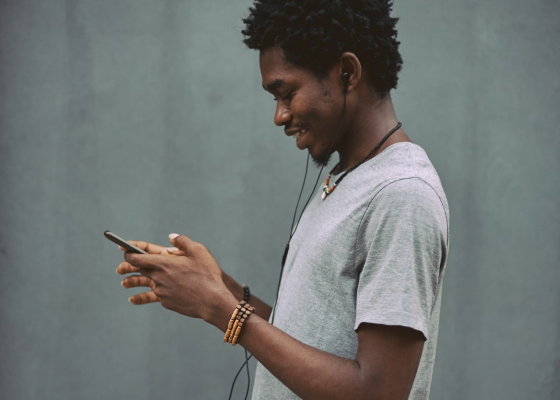 Neuroscience, Neuropsychology and Behavioral Science acknowledge that permanent habits can only occur by guiding the user through a set of small changes as achievable micro-steps tied to positive reinforcement.

We help you to trigger the Dopamine reward system to turbo-charge your Sleep, Fasting, Mental Fitness and Physical Fitness Journeys.