Scroll
1 - Morning Light
Enhance your mental health, physical health, your ability to focus & learn, and your sleep, which is also vital to learning, get natural sunlight in your eyes within the first 30 to 60 minutes after waking.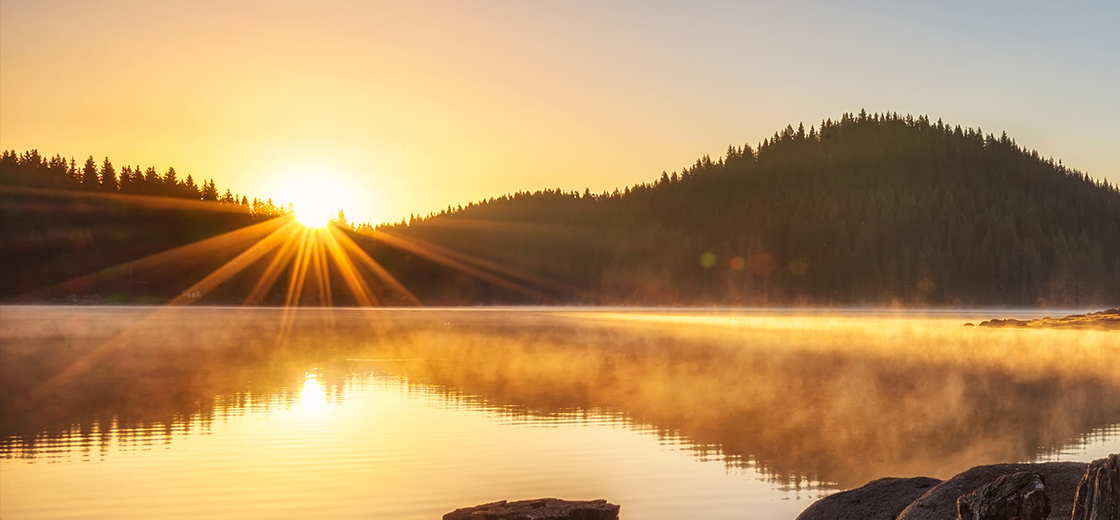 2 - Avoiding Bright Light
In this module Dr. Huberman discusses the neuro-chemistry of sleep, and the effect bright light has on our ability to fall asleep, and wake up restored.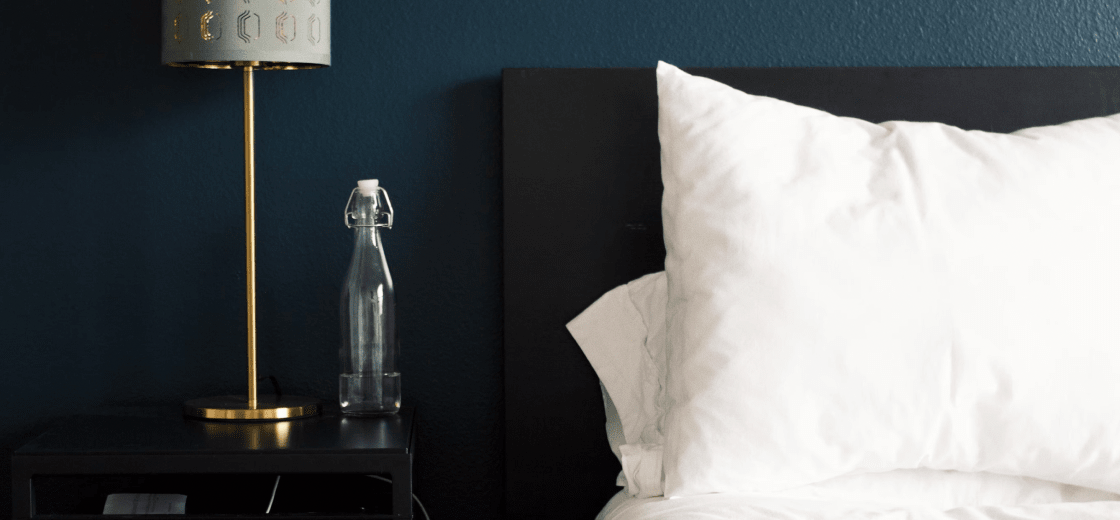 3 - NSDR (non-sleep deep rest)
NSDR(non-sleep deep rest) is a practice that aids in the learning process by reducing day-time fatigue, and improving focus. As well as help you fall asleep, and stay asleep for longer periods at night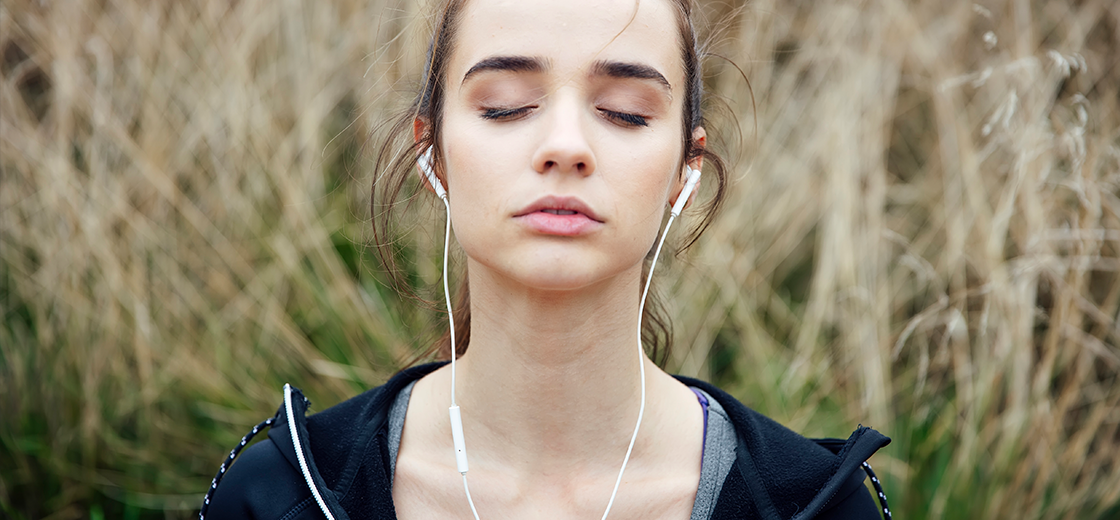 4 - NSP (Neuroplasticity Super Protocol) Key Features
Dr. Huberman outlines the key components of his Neuroplasticity Superprotocol. In neuroscience, we call the changes in the brain involved in learning neuroplasticity; the rearrangement of connections with the brain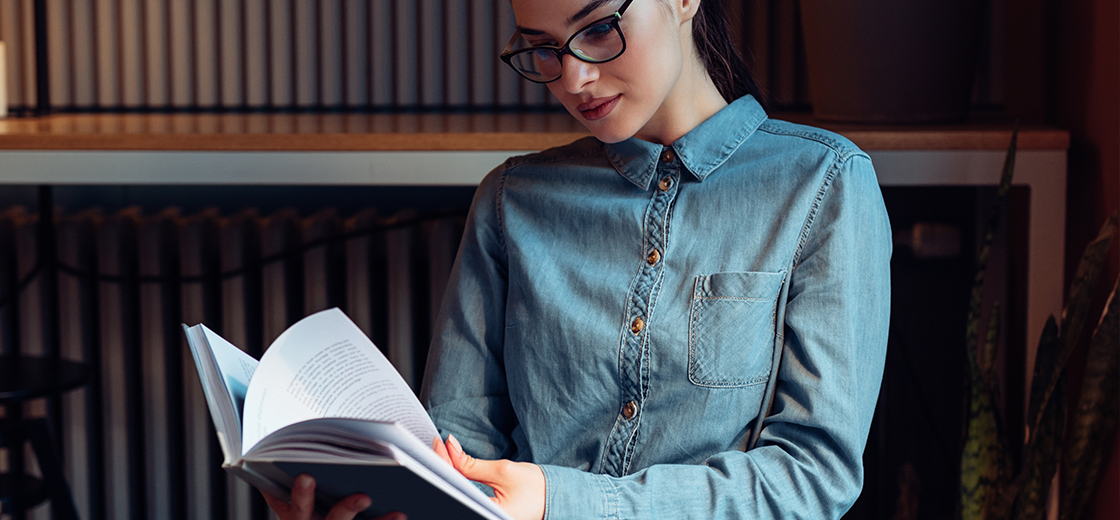 5 - NSP (Neuroplasticity Super Protocol) in App intro
One of the key features of the Neuroplasticity Super Protocol highlights an aspect of our brain's focus & attention rhythms impacting all forms of learning. Ultradian Rhythms and maintaining focus.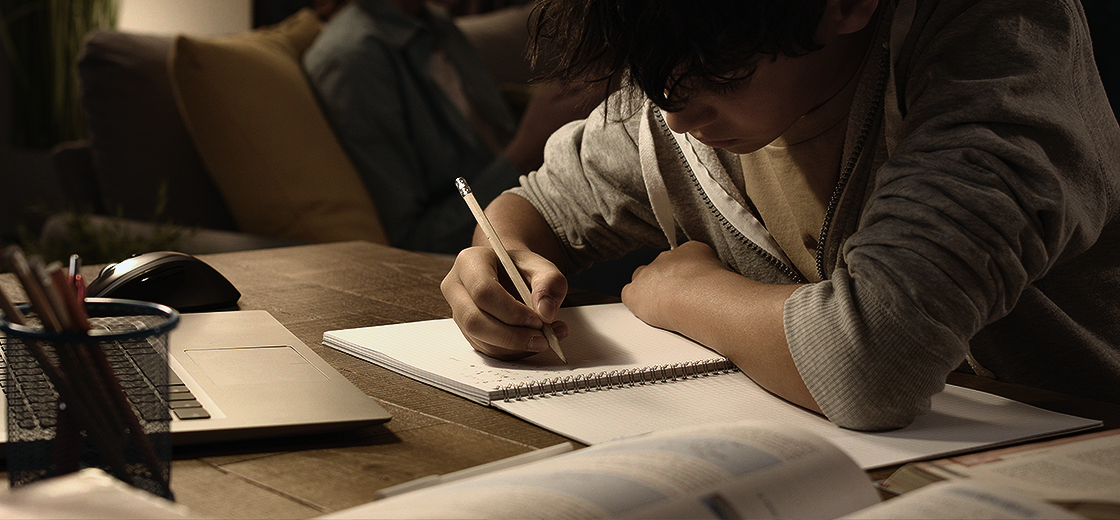 6 - Physiological Sigh
A tool that you can use to reduce your stress in real time and very quickly, so that if stress hits in the middle of a conversation or during the middle of an exam, you're able to push back on that stress rapidly. Along with this practice Virtusan has designed a useful tool to guide you in utilizing the Physiological Sigh breathing technique.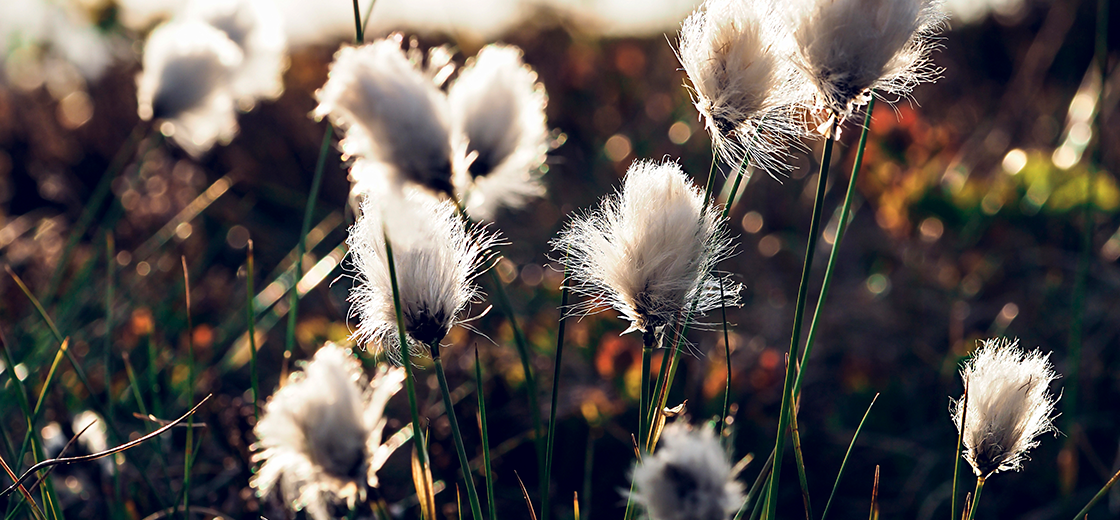 7 - Cyclic Hyperventilation
This is a tool that you use not in the moments of stress, but away from stress in which you can train up or enhance your stress threshold, become more resilient, and increase your mental toughness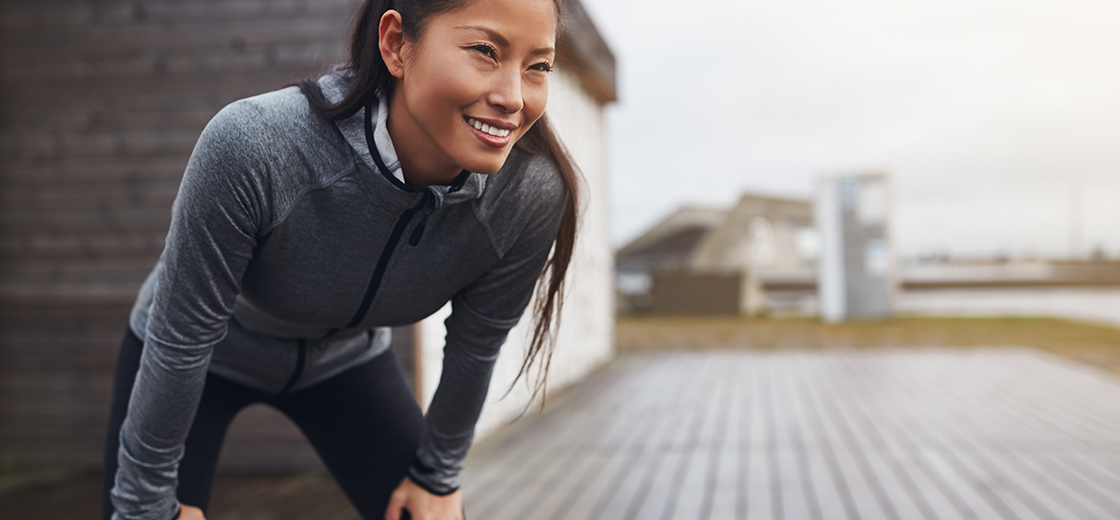 8 - Deliberate Cold Exposure
A beneficial tool for mental health, physical health and performance is deliberate cold exposure.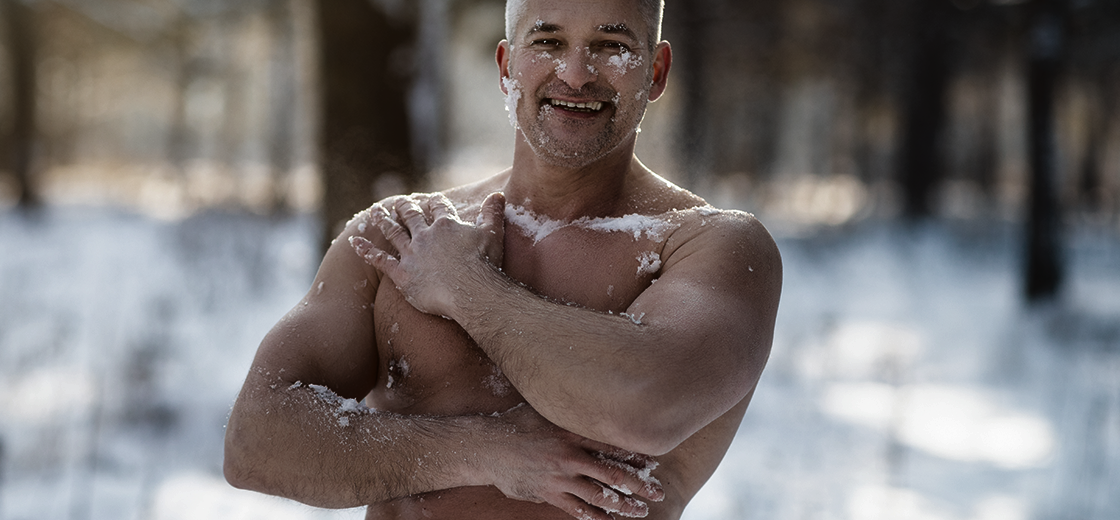 9 - Resistance Training
Research supported guidance of the multitude of benefits derived from high effort resistance training.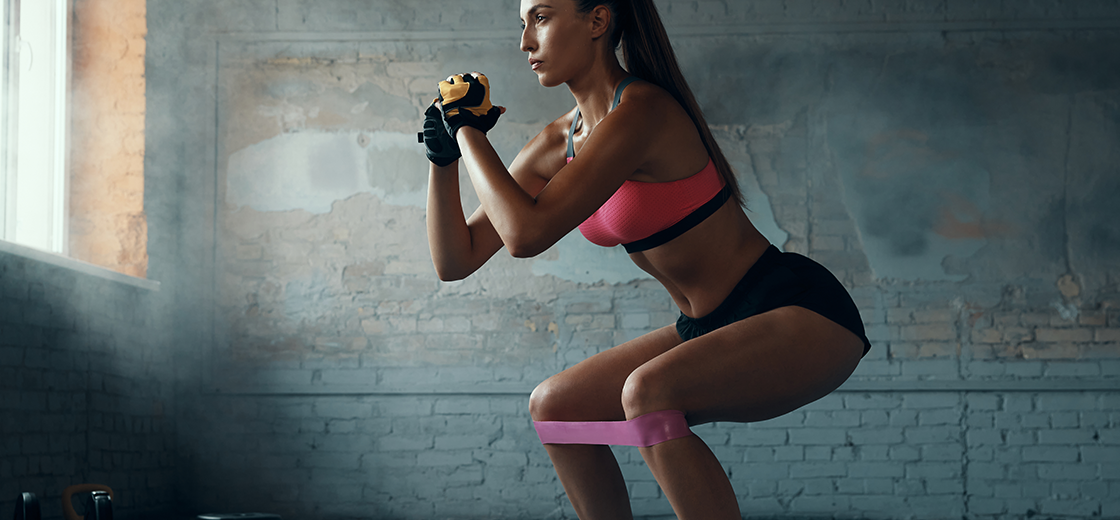 10 - Cardiovascular Exercise
Research supports that cardiovascular exercise can enhance your ability to learn and remember new information, a practice vital to your education.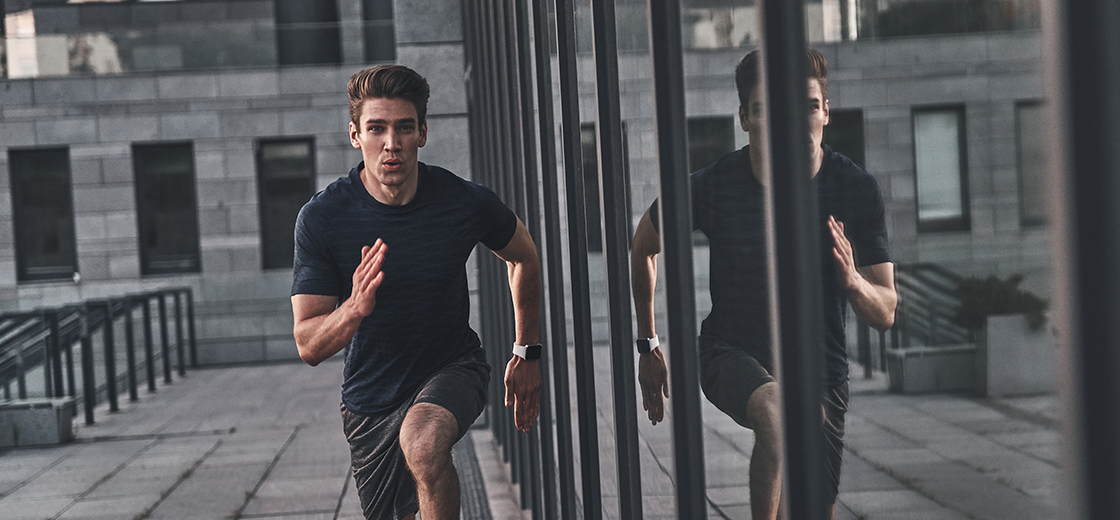 11 - Engaging in Play
Research has shown that engaging in play elevates levels of certain neurochemicals and hormones leading to feelings of happiness and greater productivity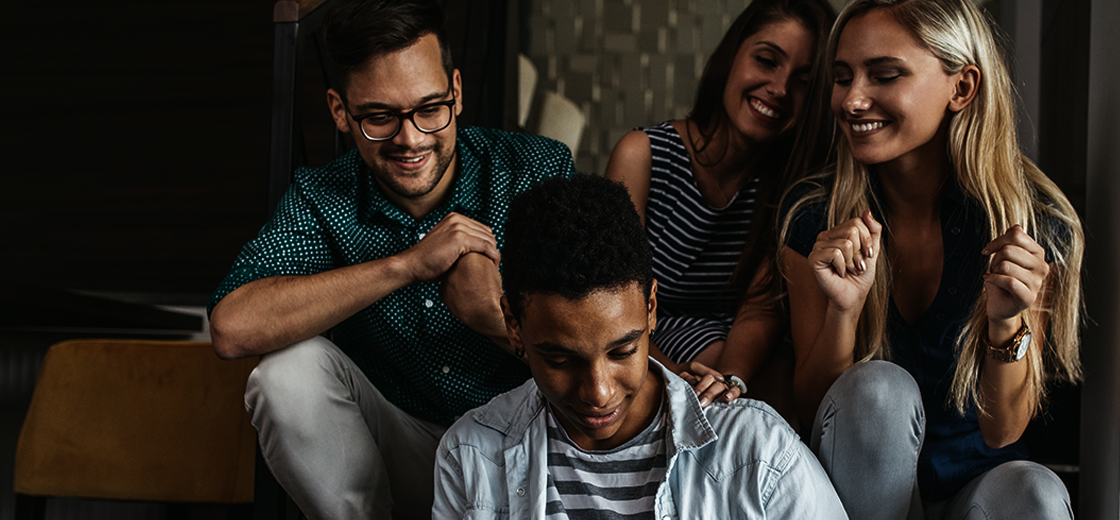 12 - Student Hydration & Nutrition
The importance of hydrating, and nourishing the body can not be understated. Hydration, and nutrition form the foundation of mind/body health for any student.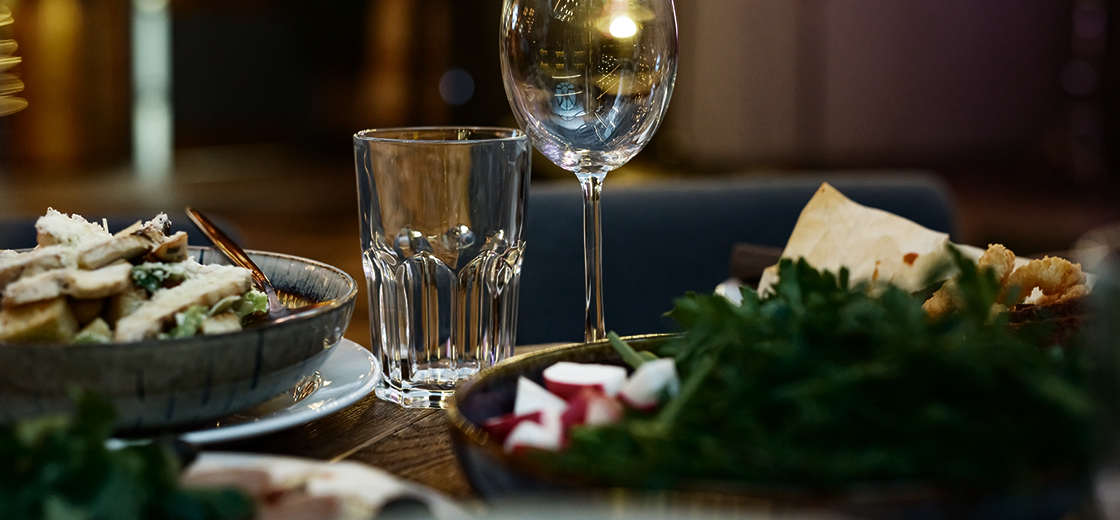 Start Your Student Journey Now
Join the community of like minded people by registering in the app using your college email address to get full access to the app for only $7.99
A Revolutionary platform designed for Behavioral Change
Scientific and Evidence-Based Content

Science
Latest in neurobiological, scientifically validated mind + body health practices for maximum engagement and results.
Technology
AI powered to gain greater control over data and tools for prediction and individualization promoting behavioral change
Preventative
Utilizing digital content to be one step ahead of negative health outcomes preventing the impact of aging while enhancing longevity
Personalized
Customizable content delivering individualized Journeys, Practices, and Routines relevant to the user