Virtusan's mentors and instructors share their knowledge and experience to help guide you along your personal journey to a healthier and longer life. #healthspan
Our Values
The name "Virtusan" is derived from the Latin "virtutem" and denotes moral strength, high character or virtuousness.
Every "journey" with Virtusan is Safe, Seamless and Secure.
Moral strength
High character
Virtuousness
Our Scientists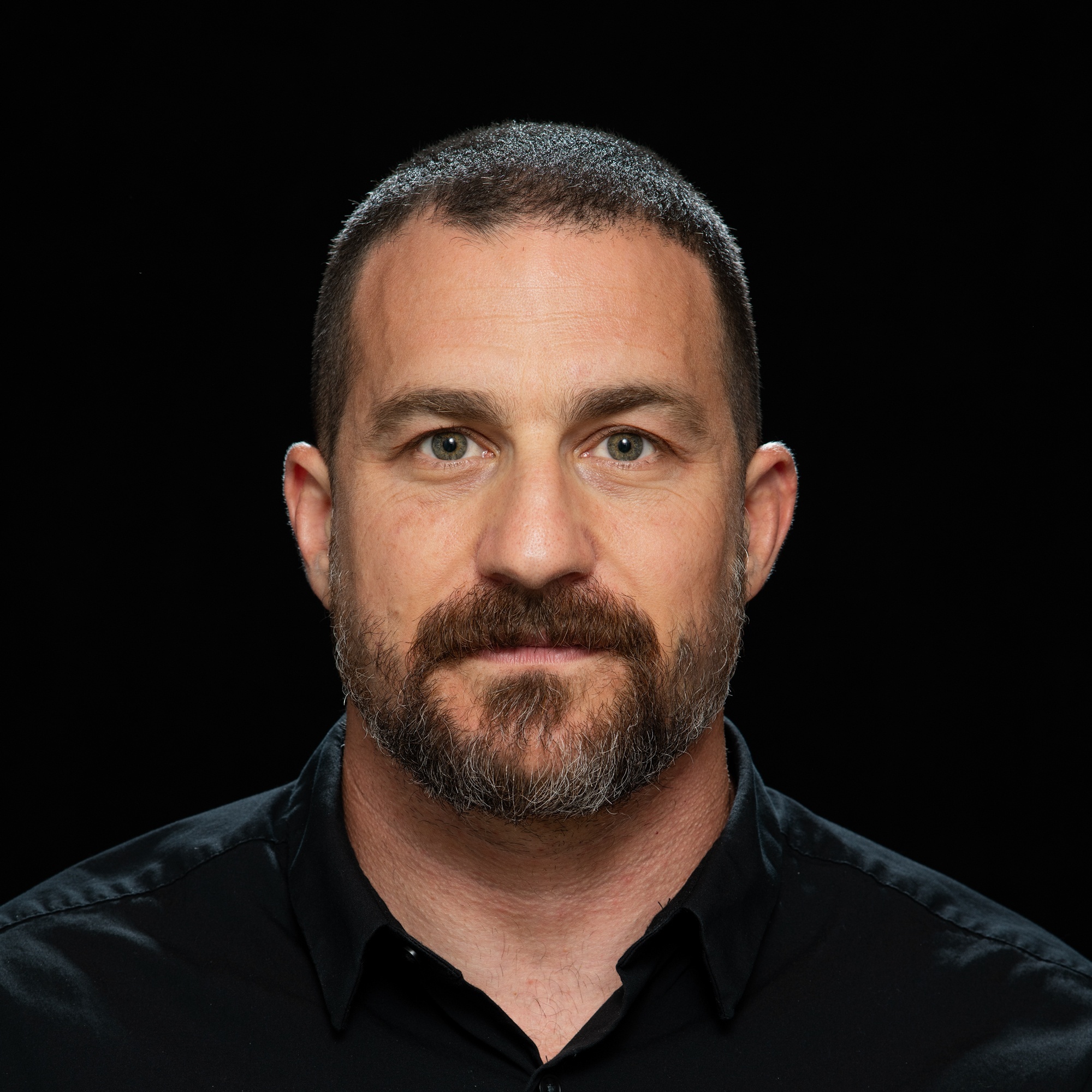 DR. Andrew Huberman
Professor Huberman is a tenured professor of neurobiology and ophthalmology.
DR. Shauna Shapiro
Clinical psychologist, professor, and best-selling author. She's an internationally recognized expert in mindfulness and self-compassion.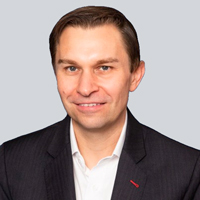 DR. David Sinclair
Professor in the Department of Genetics and co-Director of the Paul F. Glenn Center for Biology of Aging Research at Harvard Medical.
Our Board of Directors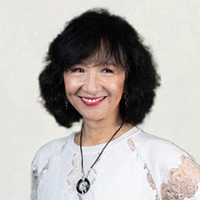 Dr. Li Wu
Founder & Chairperson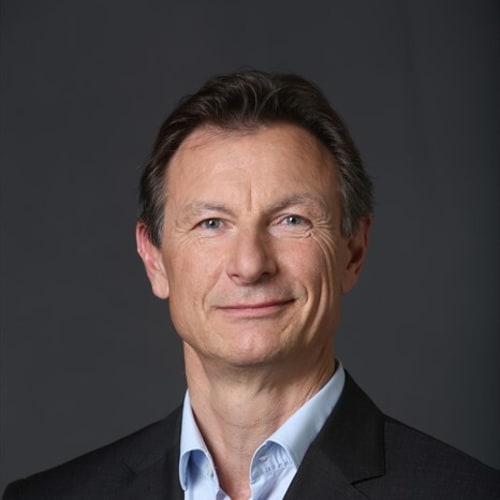 Marcel Mueller
Member of the Board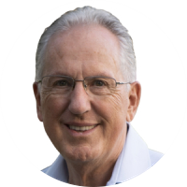 Rudi Müller
Member of the Board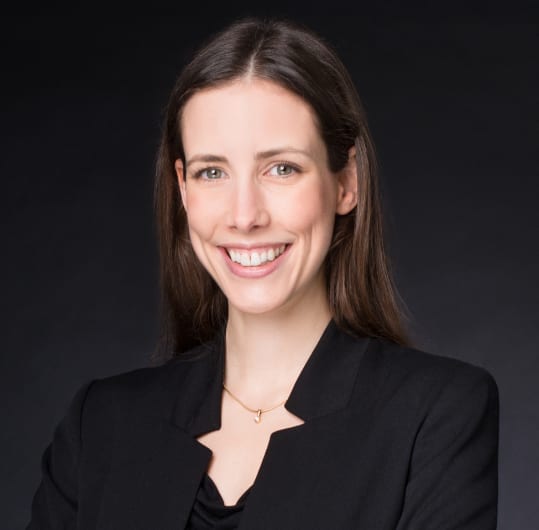 Dr. Karin Bosshard
Member of the Board
Our Team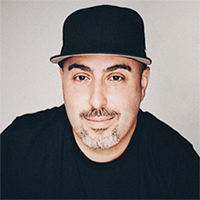 Ali Najafian
Chief Technology Officer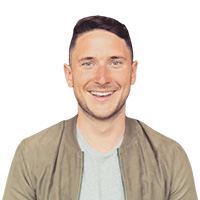 David Wyss
Chief Operating Officer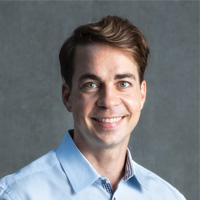 Marc Hautle
Chief Sales Officer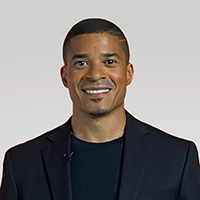 Christopher Gabriel
Chief Scientific Officer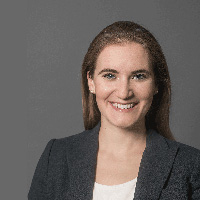 Dr. Theresa Schachner
Chief Revenue Officer EU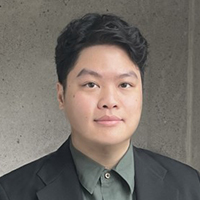 Hung Nguyen
Senior Product Manager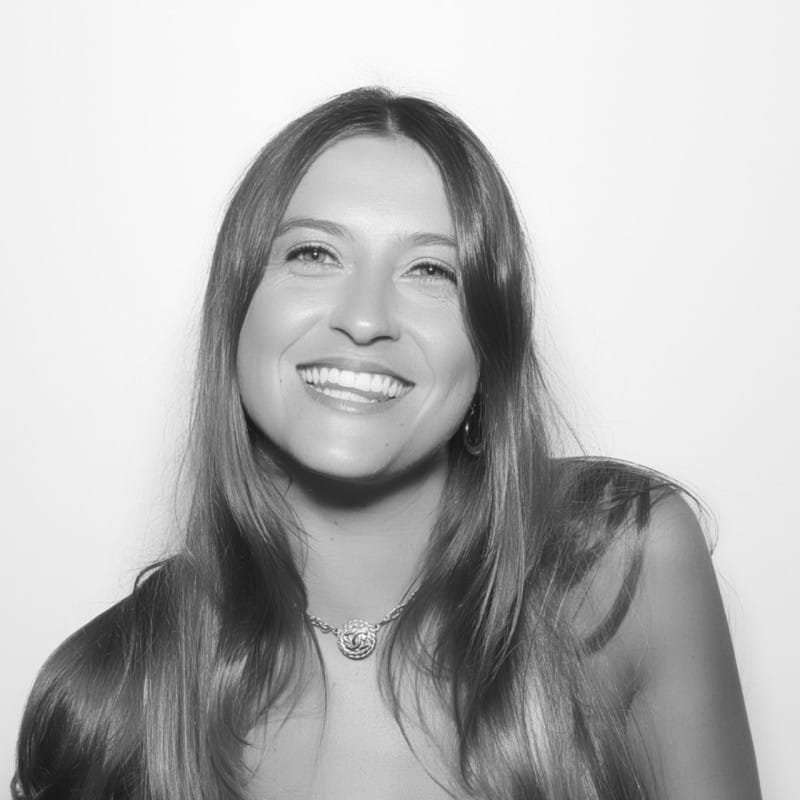 Meredith Randol
Marketing Manager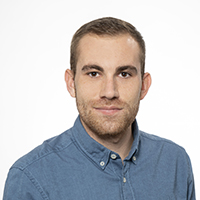 Yves Rüede
Finance Manager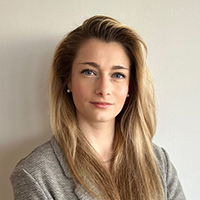 Chloe Fasel
Digital Marketing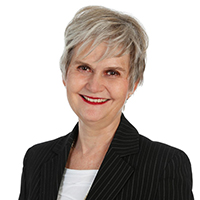 Sibyl Williams
PA to the Board