We are sorry to see you leave!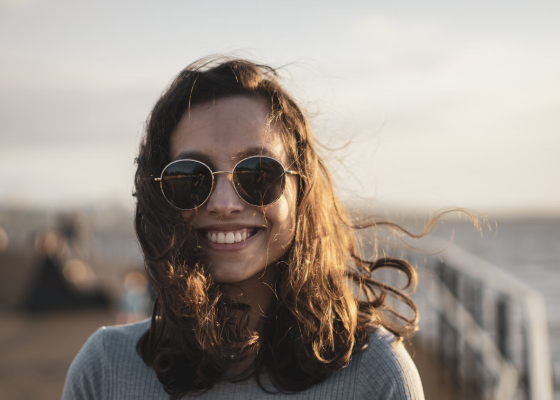 Regardless of where you are on your health journey, we are committed to improve your overall well-being, whether it's sleep, mental fitness, physical fitness and Longevity.
We are an all-in-one platform for mind and body health with four core principles: science, technology, prevention, and personalization.