The "Best You" Is Totally Within Your Reach
Our All-In-One Digital Platform converges life sciences & technology for users anywhere, anytime.
A Living App That Reflects The User's Actions And Habits
We Provide A Breakthrough, Differentiated Behavior Change Technology As Your Life Changer.
Using proven habit-forming techniques and gaming theory, Virtusan turns an activity into a stimulating, easy to apply, much anticipated daily routine.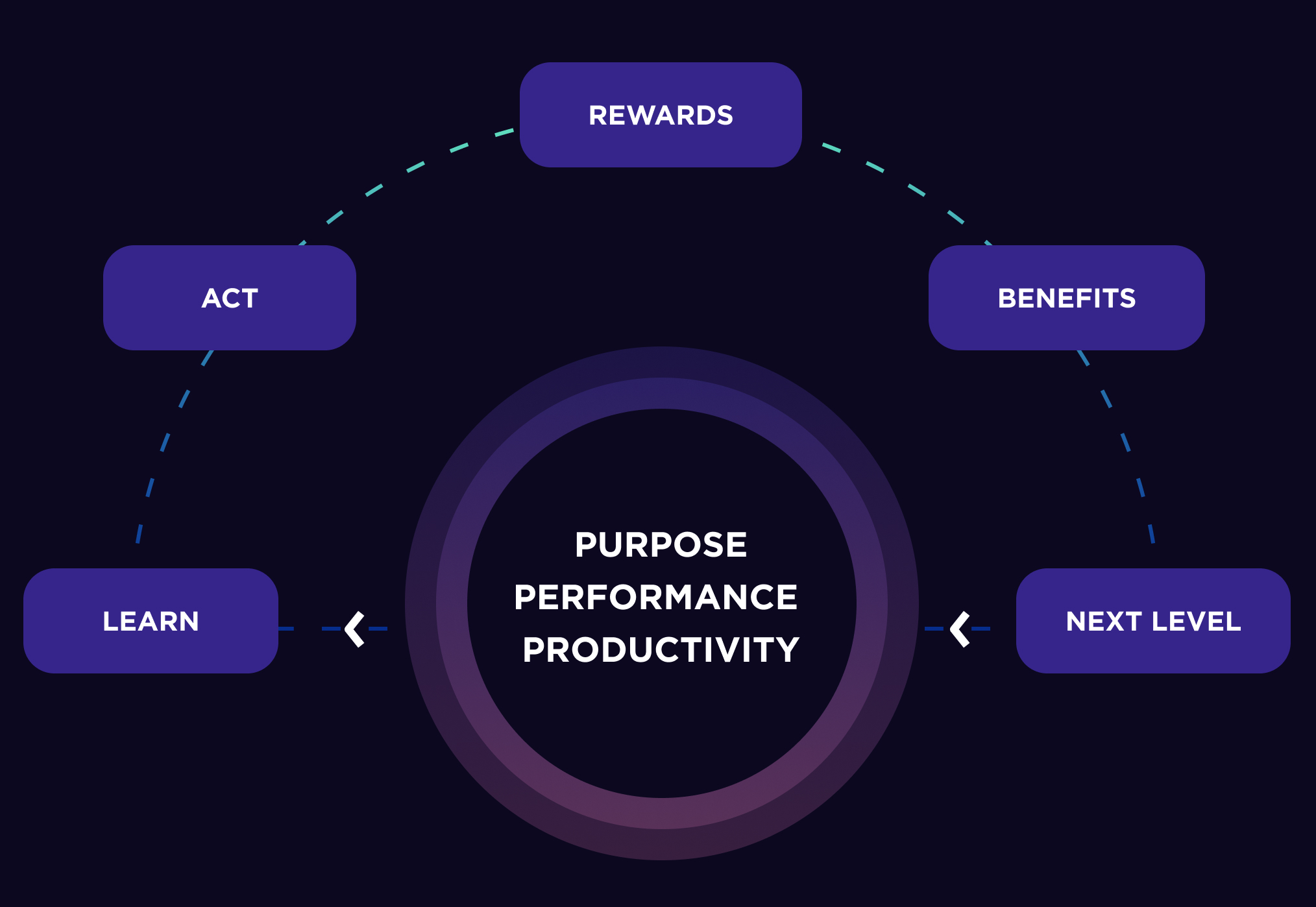 Your Best Powered Through…
User-friendly, inspired technologically, and science-driven journeys that are proficiently delivered through a digital, multi-media platform to improve persistence for positive best-health outcomes.
Science

We cover the best preventative and therapeutic mental and physical practices and knowledge-based approaches and methodologies for each user of our App.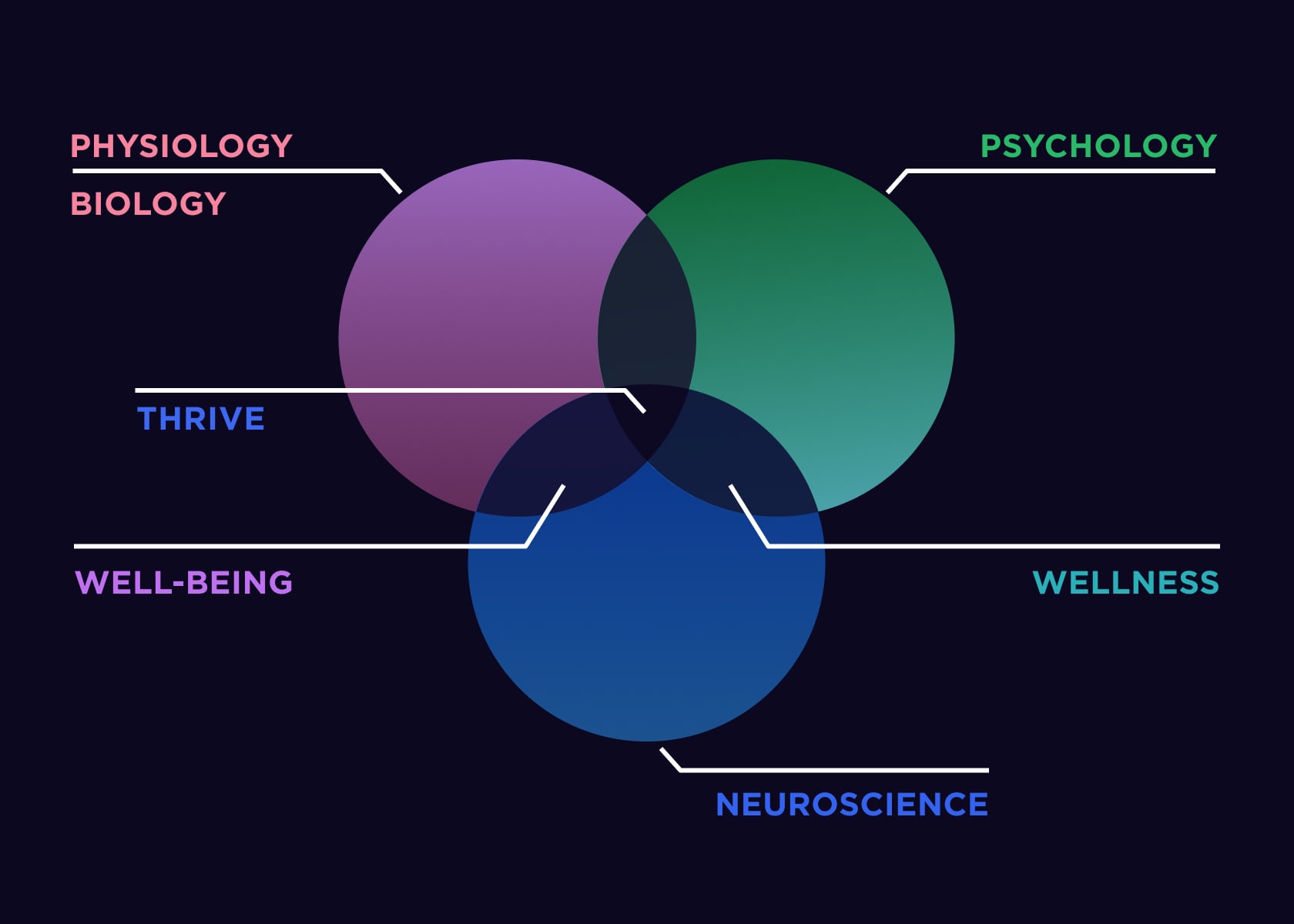 Technology
Science-based content assisted by technology (AI/ML, Data) to attain precise prediction and individualization which promotes behavioral change. Virtusan provides scientifically validated approaches to minimize distraction for the user.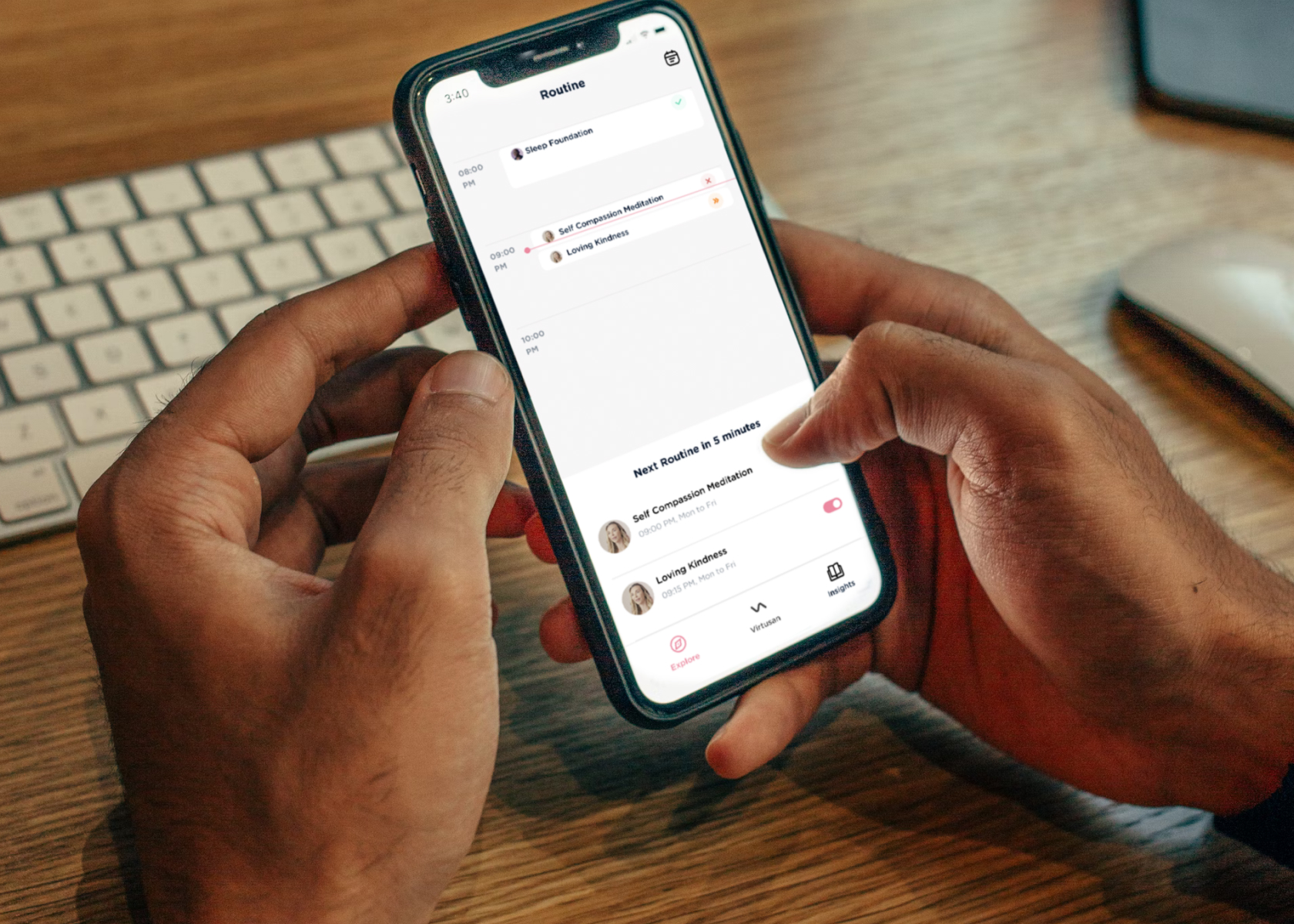 Preventative

Stronger. Calmer. Adaptable. Confident. Fearless. Resilient. Your guide to be one step ahead of the negative influence of heightened stressors such as time demands, perform under pressure, health limitations, anxiety, fear, and low spirits.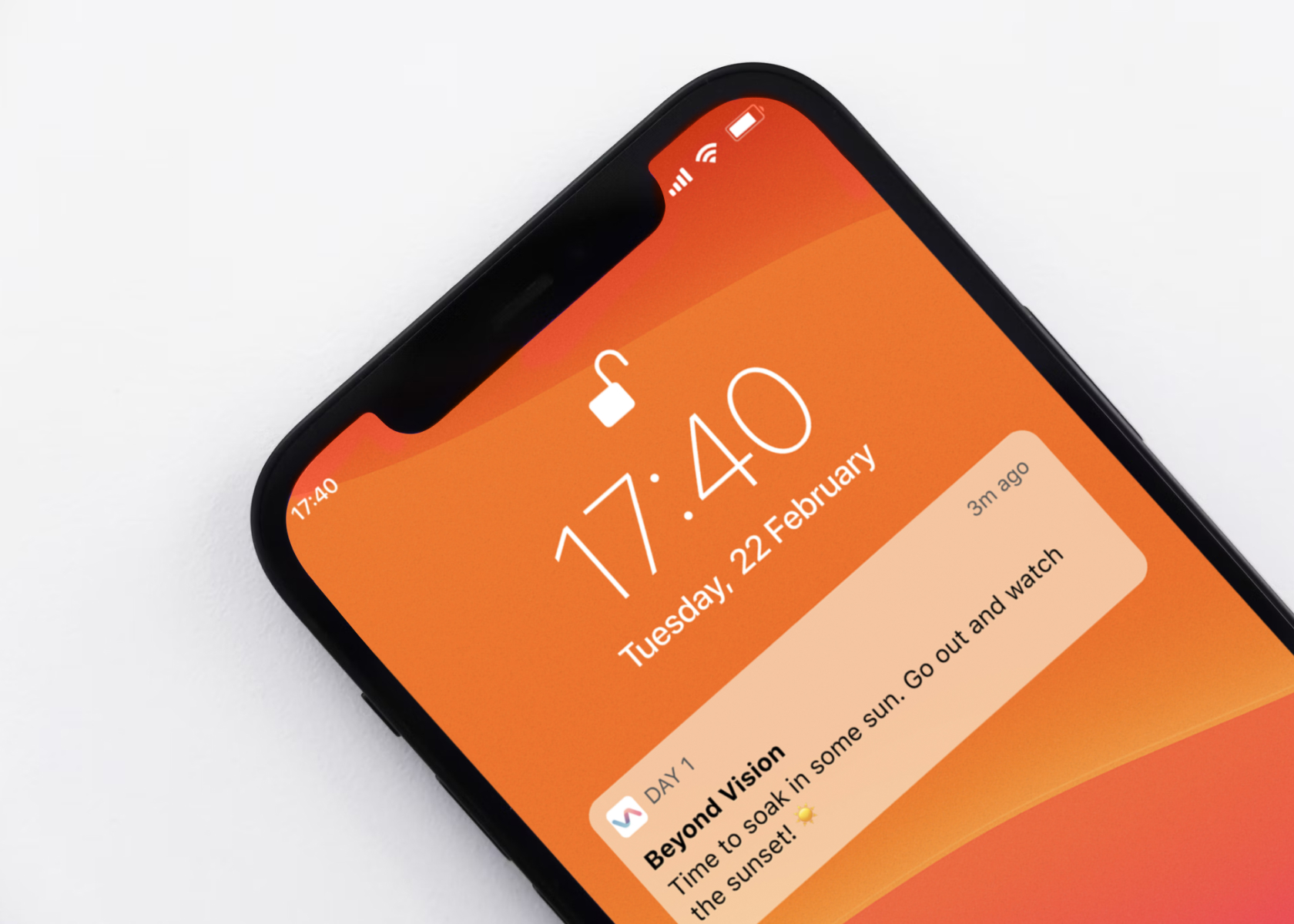 Personalized

We recognize that every single person is different and so our App is not a one size fits all. Each individual can choose the priorities for their best-health related improvements by using our comprehensive curriculum.